Washington's #1 House Call Doctor Team
Concierge medicine and urgent care for DC, Bethesda, Chevy Chase, Potomac, Mclean & more!

This is concierge medicine, redefined.
Doctors to You is a house call doctor service that's redefining what quality medicine is. Our house call doctors provide premier urgent care and concierge medicine services for residents of Washington, DC, Mclean, Bethesda, Potomac, Chevy Chase, and more. When you need the best in concierge medicine, a DTY house call doctor is just a click away!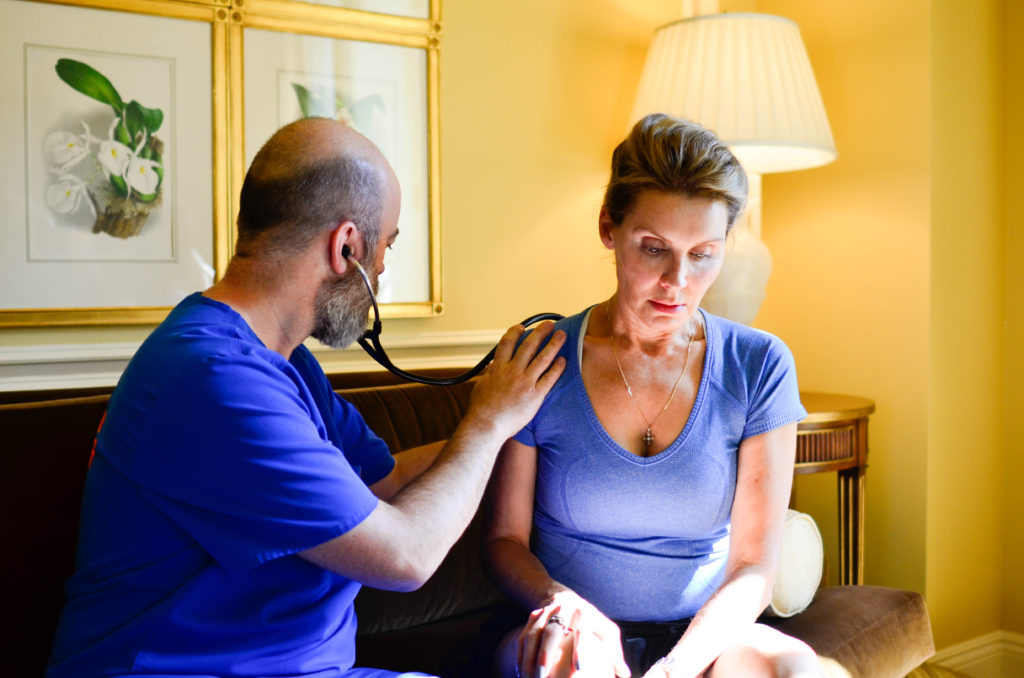 The Doctors to You Difference
If you're in DC or the surrounding area and need immediate, personalized medical care, the DTY team is here for you. Trust your healthcare with the best house call medical team in the District.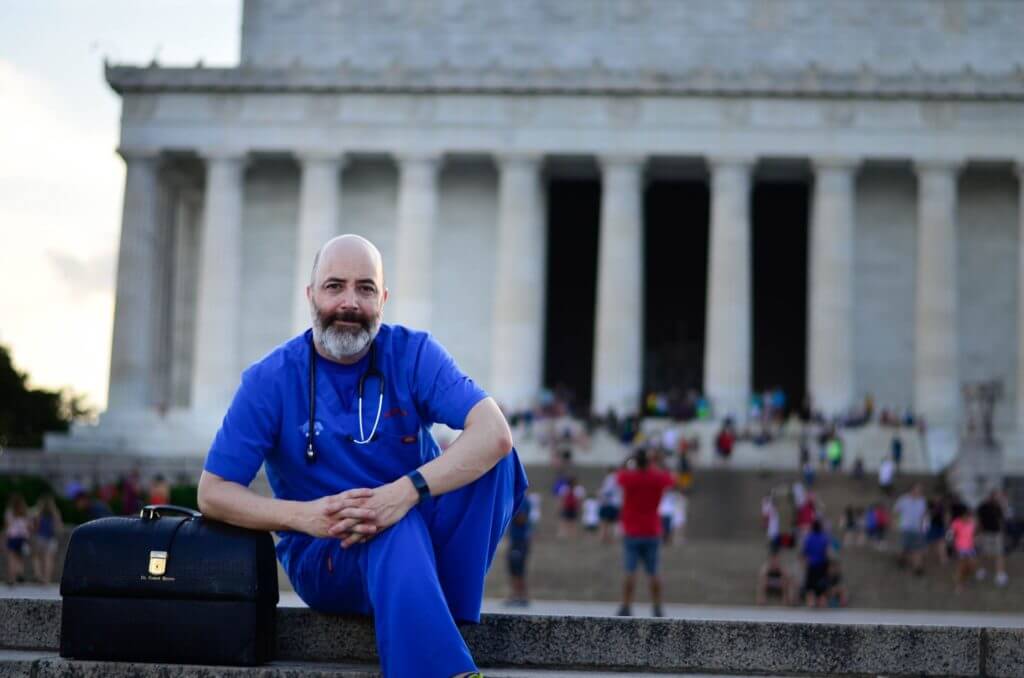 Washington Roots
Founder and lead physician Dr. Ernest Brown was born and raised in Washington, DC, and he's committed to giving back to a community that's given so much to him. For Dr. Brown, being a house call doctor wasn't a choice– it was what he was born to do. With over a decade of service, his passion and commitment to true care is evidenced in every case the DTY house call team takes.

Comprehensive Services
We've helped hundreds of thousands of patients in over 10 years of service in the Washington, D.C. metropolitan area. What sets us apart? Our commitment to doing whatever it takes to help. We won't just shuffle you through the door. We'll come to your door, anywhere in DC, and provide you with the same care we'd give to our own families. And that's a promise.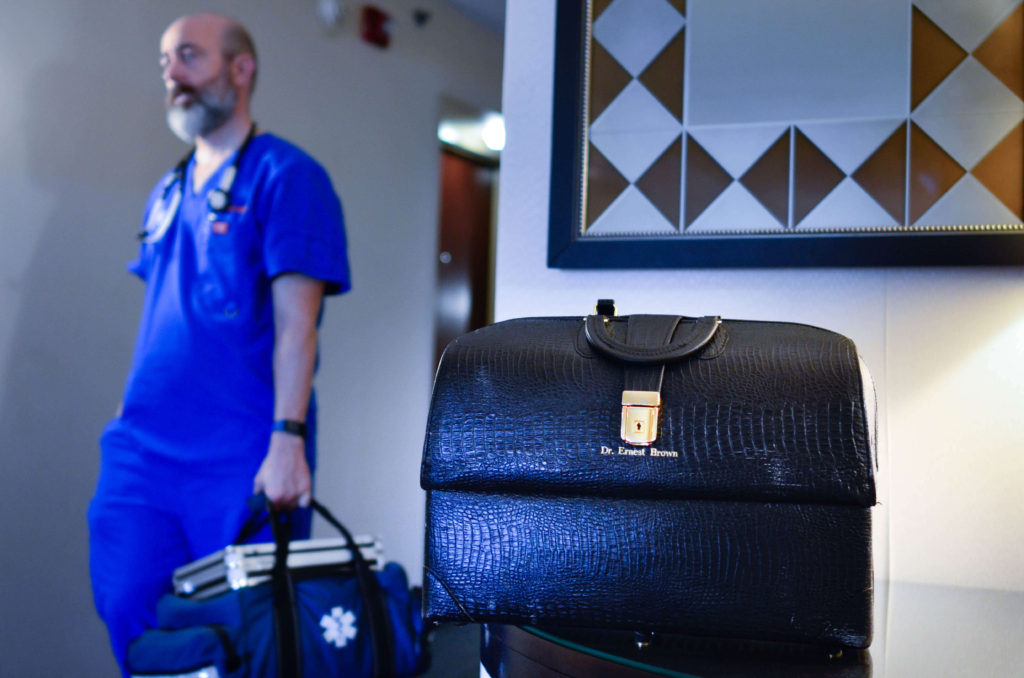 More than Medicine
As house call specialists, we're devoted to treating the whole person. This means we don't just prescribe medicine and leave. We consider even the most obscure things– like whether that cough could have something to do with how cold you keep it in your home. We are  DC's solution to harried healthcare that doesn't solve anything, because we ensure we leave no stone unturned.
A Passion for People
We don't just practice medicine. We provide relief, comfort, and peace of mind.
A Track Record of Excellence
We've been recognized as the top service in DC for over a decade, and we're proud of it.
The Best Partnerships
Present with something outside of our scope? We work closely with other physicians in the DC area.
Quality Medical Care Starts Here
No appointment needed. Ever.
"Doctors to You is something very unique to the health world and I was very lucky to have Dr. Brown and his team help me. My mom was visiting me in DC and ran out of insulin for Type 1. Dr Brown was able to call the prescription at 10 pm and help her get her number stabilized and I can't be any more grateful than I am to have him in my contacts. I highly recommend his company and his team. You will not regret it. Thank you Dr Brown."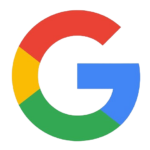 Better Health Care When You Need It
We're available whenever you need us. appointments never necessary.
DOCTORS TO YOU® IS PROUD TO BE A HUMANS FOR HEALTHCARE COMPANY. LEARN MORE HERE.